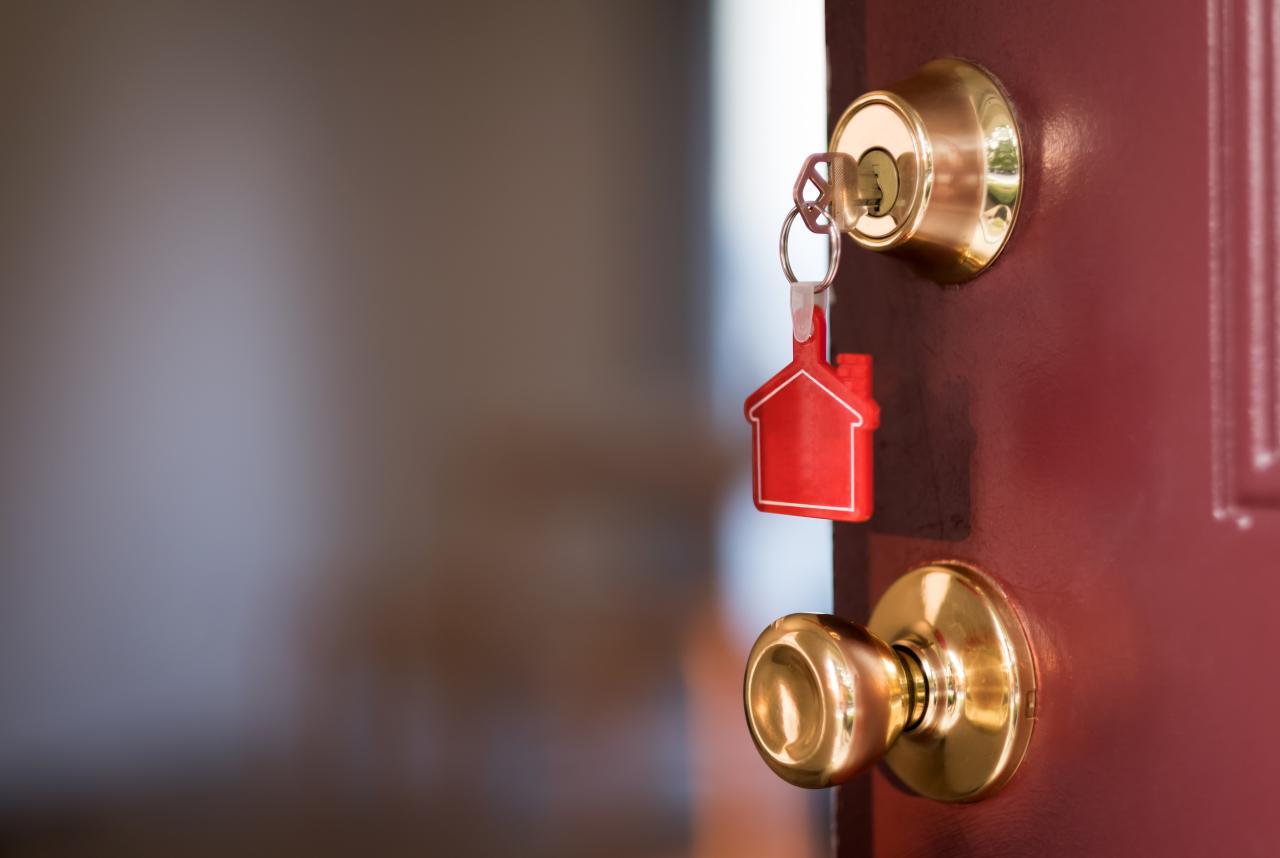 What is deed theft?
Deed theft occurs when someone takes the title to someone's home without the homeowner's knowledge or approval. Two of the most common ways scammers steal deeds are:
forgery, where the scammer fakes the homeowner's signature on a deed and files it with the county clerk
fraud, where the homeowner signs the deed over to the scammer without realizing what they are really signing
How to protect your home
Tips for all homeowners
 Beware of guarantees or promises. Be wary of trusting a company or individual that "guarantees" or "promises" that you will receive a loan modification or any other outcome with your mortgage. Legitimate organizations and individuals can only promise to work hard for you. They cannot guarantee results.
Avoid paying upfront fees. It's almost always illegal to ask for upfront fees for a loan modification. If you're asked to pay for services up front, be suspicious.
Never transfer ownership of your property. Never turn over your deed or transfer ownership of your home to a mortgage assistance company. A trustworthy organization or individual will not ask you to transfer your property rights to them.
If you live in New York City
Register for notification of legal changes to your property. New York City residents can opt into the Recorded Document Notification Program to receive alerts about any legal changes, like ownership of their property. Sign up at the New York City notification site.  
Contact the Department of Finance. If you stop receiving your property tax and water bills or if your utility bills increase suddenly, visit the Department of Finance website or call 311.
Check your property records yearly. Log onto the Automated City Register Information System (ACRIS) to check if someone has filed a deed or mortgage on your property.
Scam artists are preying on the misfortunes of homeowners who are struggling to make payments on their mortgages. Homeowners in default or foreclosure should be skeptical of telephone or in person solicitations from strangers who promise they can deliver a loan modification or stop a foreclosure.